Clear Space Media is a marketing-oriented company, which means our focus is external, not internal. Our goal is to continually discover ways to make customers happy and find out what they need. Since the Internet is always evolving, we are vigilant and on the lookout for new trends. We constantly hone our skills and keep them up-to-date. Clear Space is always adapting and excited to share our knowledge.
In addition to keeping up with the progressing online marketplace, we are also dedicated to delivering consistent quality and not cutting corners. It's important for a business to have a recognizable and memorable brand, to participate in online social media and build loyalty, and to clearly communicate their core message. Let Clear Space Media handle those things on your behalf so your company can focus on what it does best.
Contact us today so your business can reach its full potential!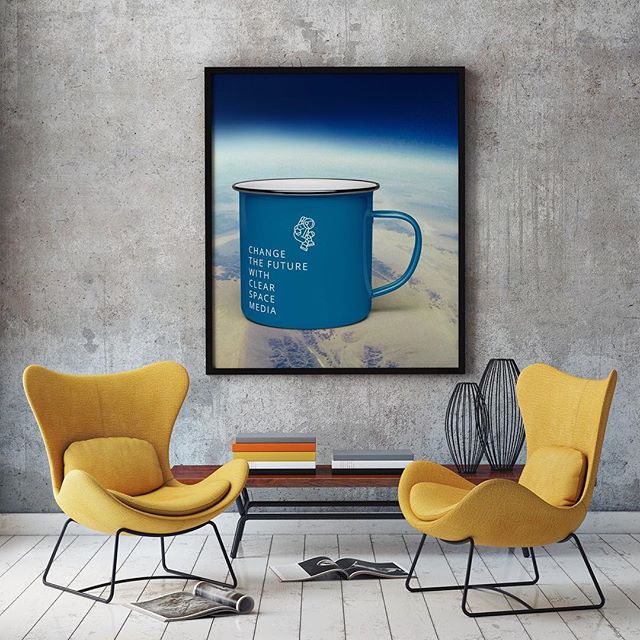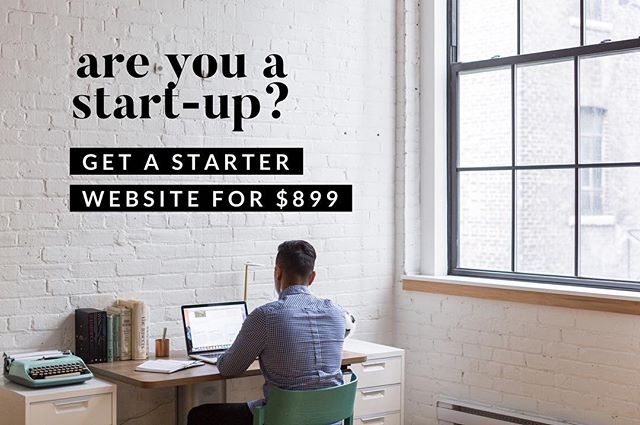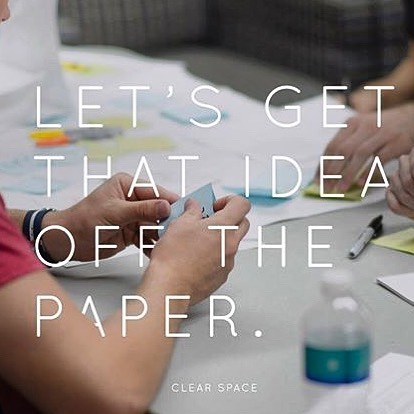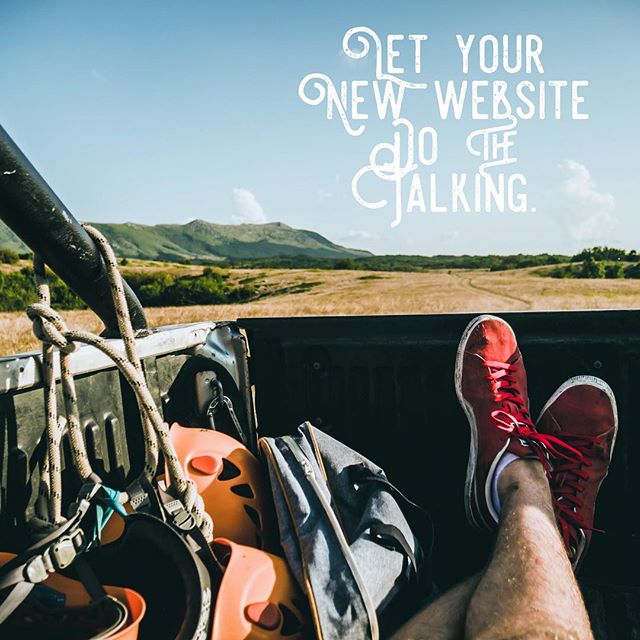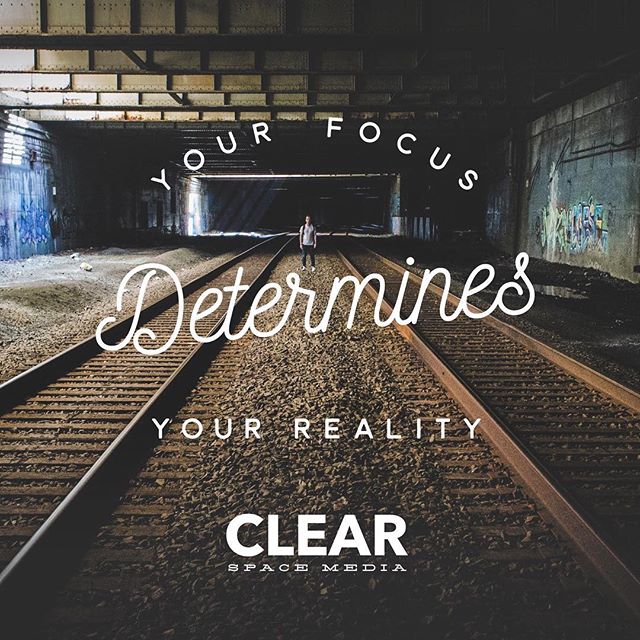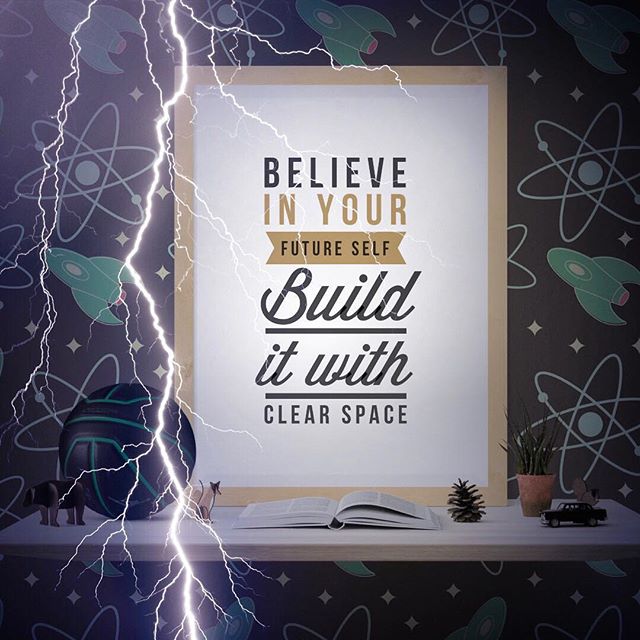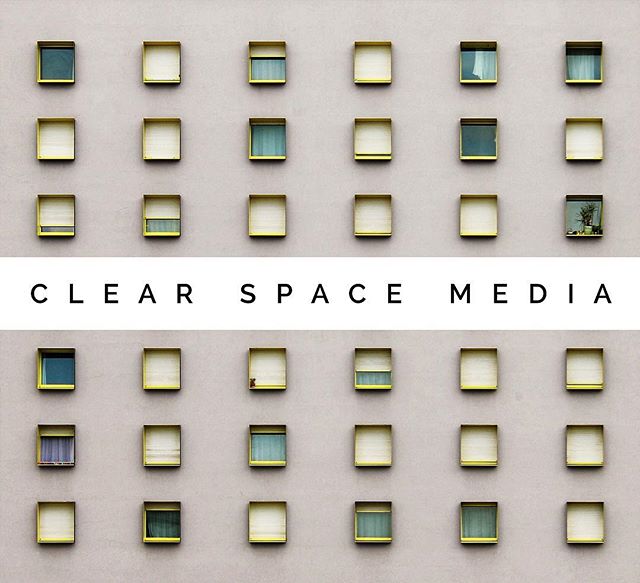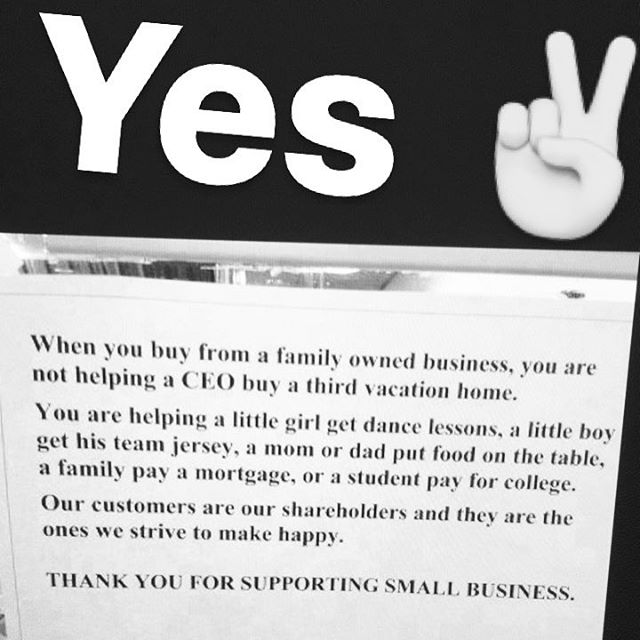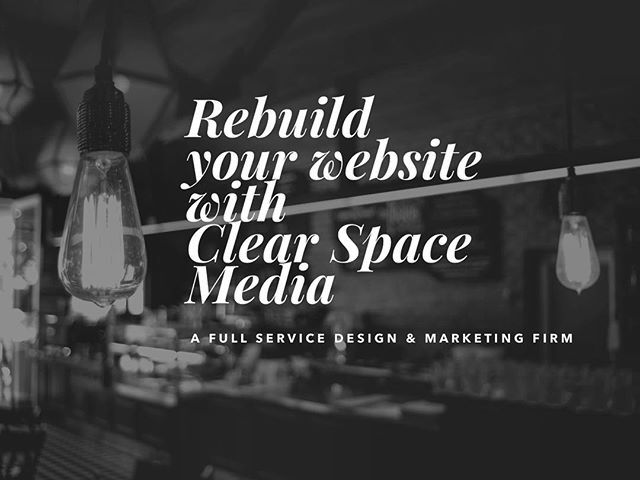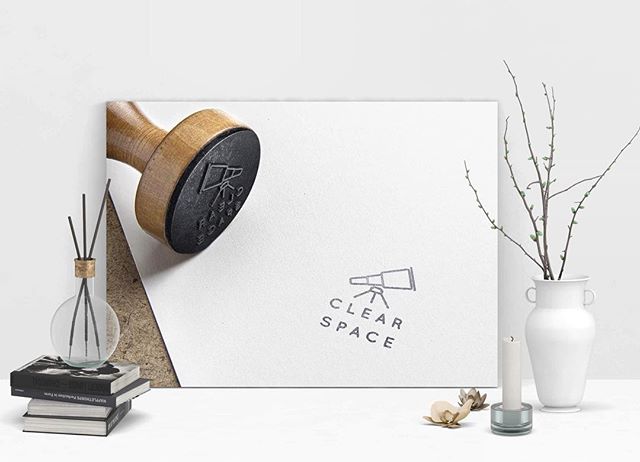 Web Design & Development | Graphic Design for Print & Web
Managed Hosting | Digital Marketing